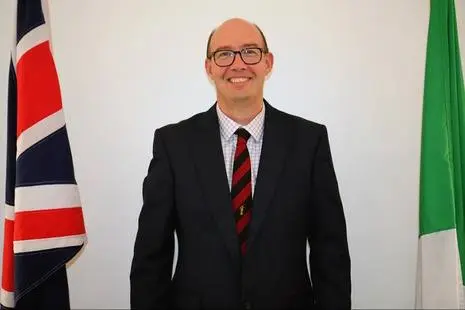 Ethnic profiling, an ill wind —Afenifere
By: Cletus Sunday Ilobanafor
Mon, 27 Mar 2023 || Nigeria,
The Pan-Yoruba Socio-political Organization, Afenifere, said it would not condone ethnic profiling because it does not promote unity or harmony.
Afenifere's National Publicity Secretary, Mr Jare Ajayi, in a chat with CEOAFRICA source, warned those involved in it to desist from saying it is an ill wind.
Ajayi said: "Ethnic profiling does not promote unity, harmony or peace and it does not promote nation-building. It affects harmonious relationships in the sense that the ethnic nationality being profiled may be presented as a negative entity or element and may be seen by others as antagonists or enemies.
"Such things can lead to social upheaval as witnessed in Rwanda and it should not be promoted in any way. At any point in time, there can be differences in opinion but what is needed in that kind of situation is dialogue and an examination of the differences with a view to arriving at a conclusion that will promote unity.
"To the extent that the British government, through its Deputy High Commissioner, is condemning ethnic profiling, Afenifere does not, at any time, encourage ethnic profiling because there is no group of people anywhere in the world that does not have bad elements just as there is no ethnic group that is sole of good people. It is interwoven.
"So, those who are into ethnic profiling should also look inwards because they have bad elements among them.
Afenifere is using this opportunity to call on those who are into ethnic profiling to remember that it is an ill wind that blows nobody any good. It should be stopped and should not be encouraged in any way."
Back to News