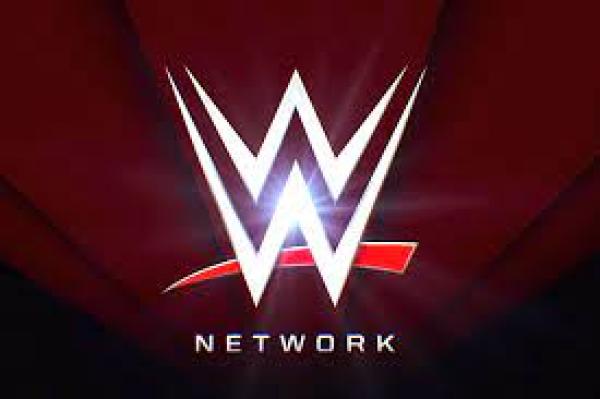 Wrestling veteran calls out major flaw with Seth Rollins and Logan Paul feud
From: Agency Report
Tue, 7 Mar 2023 || Nigeria,
Former WWE Head Writer Vince Russo pointed out a huge oversight during this week's segment between Seth Rollins and Logan Paul.
After being attacked at the Elimination Chamber, Seth "Freakin" Rollins invited Logan Paul to show up this week on the red brand so that they could straighten things out face-to-face. The Maverick showed up on Monday Night RAW, leading to a huge segment between the two men, with The Miz caught in between.
On the latest episode of Legion of RAW, Vince Russo spoke about the promos between the two stars. The former WWE writer pointed out that while the two were exchanging verbal jabs, Rollins insinuated that the YouTube sensation was a fraud. Russo felt that this was not true since Logan was amazing in the ring, and Seth was practically lying to the fans.
"Think about this bro, every time we've seen Logan Paul in a wrestling ring, with all due respect, he's been better than 75% of the roster. We saw him with Reigns, we saw the Ricochet thing. The guy has been unbelievable in the ring. Now you have the babyface calling him, 'You are the scum of the earth. You are a coward, you are a troll. You are a fraud, you're a dumpster fire.' Bro, he's better than 75% of the roster every time he's in the ring. So you've got a babyface that's basically lying."
Back to News