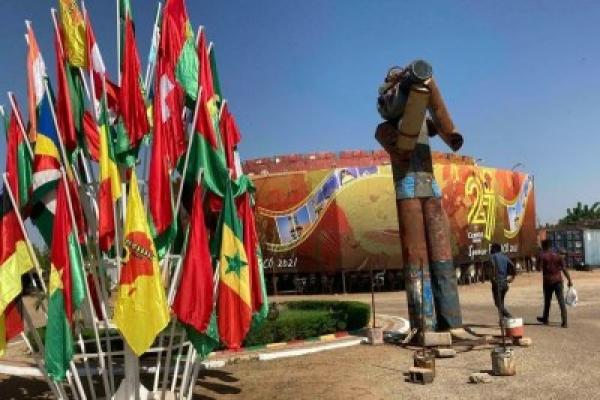 Somali Filmmaker Wins Top Prize at Burkina Faso Film Festival
From: Agency Report
Mon, 6 Mar 2023 || Nigeria,
Somali filmmaker Khadar Ahmed has won the top prize at the FESPACO film festival in Burkina Faso for The Gravedigger's Wife, which he wrote and directed.
The film is also Somalia's first official entry for the Best International Feature Film category at the 2021 Academy Awards.
The popular festival was initially set for February 27 - March 6, 2021, but was postponed because of the novel coronavirus pandemic and six years of a brutal insurgency. Burkina Faso is also in the middle of a conflict with militant groups linked to the Islamic State and Al Qaeda.
FESPACO has been running since 1969. It became an institution in 1972 and a biennial event from its sixth edition in 1979. Based in Ouagadougou, FESPACO has a statute and is recognized by African states. It is a public administrative institution under the Ministry for Culture of Burkina Faso.
Back to News