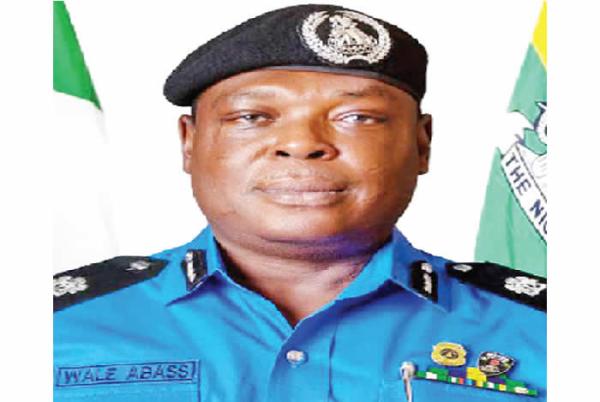 Rampaging herders kill 13 in three Benue villages
From: Agency Report
Mon, 27 Feb 2023 || Nigeria,
Gunmen suspected to be herders, in the early hours of Sunday, invaded three communities in Guma Local Government Area of Benue State and killed 13 people.
A resident who identified himself as Sachir told our correspondent that suspected herders invaded Tse Lgar where eight people were reportedly killed.
Three people were also said to have been killed at Tse- Magu and another two people were killed at Tse-Dudu in Daudu all in Guma Local Government Area.
"The herders stormed Tse- Magu, Tse Lgar and Tse Dudu simultaneously while the people were asleep. It was the gunshots that woke many of them and they were caught unaware.
"At the end of the attacks, eight people were killed at Tse- Lgar, three people killed at Tse-magu and two others killed at Tse-dudu in Daudu. In all, 13 people were killed and some people injured."
The chairman of the local government, Mike Uba, who spoke through the local government Security Adviser, Christopher Waku, confirmed the attacks and said that 13 people were killed.
"Yes, some suspected herders, again, early hours of today (Sunday) invaded three villages; Tse-Lgar, Tse-magu and Tse Dudu all in the local government and killed 13 people," he said.
Waku described the attacks were unprovoked.
But the spokesperson for the state police command, Catherine Anene, when contacted said she was yet to receive such information.
Back to News