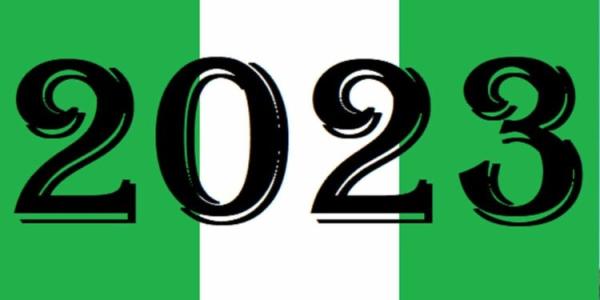 Election: North not reserving presidency for any region — Northern elders
From: Agency Report
Wed, 15 Feb 2023 || Nigeria,
Northerns Elders Forum (NEF) has said that Northern Nigeria is not reserving the presidency for any other region in the forthcoming presidential election.
This was the submission of the group's convener, Professor Ango Abdullahi at the occasion of the General assembly of the Northern Elders.
This is just as he said that the north which he claims has outstanding four years to rule in order to equate the southern region will not accept their victory in the election being denied.
Professor Abdullahi said the north has made sacrifices for the unity of the country and has paid its dues more than other parts of the country.
"The North has paid its dues, if there is any part of this country that has made sacrifices for the unity of this country and for this country to call itself Nigeria as a country, there is no other section of the country that has contributed as much as the Northern Nigerian.
The issue shouldn't have been that we are not qualified to contest, we have no right to contest, and certainly this is the reason why we are saying now that the issue in Nigeria political environment must be based on democratic tenets only.
"There will be no issue of reserving anything for anybody, if you win in an election, we accept, but if we win, there is no way you will deny us victory, no way, we will not accept that at all and we will be ready," he stated.
Furthermore he said; "the constitution is very clear that I can contest 20 times and I can lose 20 times, but nothing should stop me from contesting election if I want to, but when you look at it in terms of 'do me I do you', rub my back and I rub yours, the North has rubbed more backs than its back being rubbed.
"Obasanjo couldn't get 10,000 votes in front of his house, I said to the journalists that spoke to him rudely most of the times, I said he will be president in Nigeria by the votes of Northern Nigeria and he did, we got paid back somehow, it wasn't appreciated as such.
"Who voted Abiola? The North did in my sitting room to defeat Tofa. All these are sacrifices being made by northerners.
Back to News