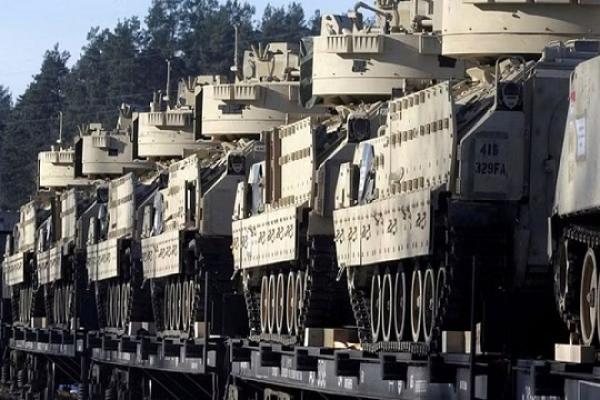 US to unveil over $3bn in Ukraine aid with new air defense missiles
From: Agency Report
Sat, 7 Jan 2023 || Nigeria,
The Sea Sparrow missiles will help curb Russian missile strikes on Ukraine, which are intended to exhaust Kyiv's air defenses and damage the country's energy infrastructure.
The US and Germany have also pledged to send Patriot missile systems to repel Russian missile and drone attacks.
The RIM-7 Sea Sparrow will be an additional anti-air defense system for Ukraine. It is currently in production by Raytheon Technologies Corp and General Dynamics Corp.
The armoured Bradley Fighting Vehicle has a powerful gun and has been used regularly by the US Army to carry troops around battlefields since the mid-1980s. The Army has thousands of Bradleys. The United States plans to send about 50.
Politico reported on Thursday that the Sea Sparrow System would be used on the Buk launcher, a Soviet-era weapon that Ukraine currently uses.
Back to News