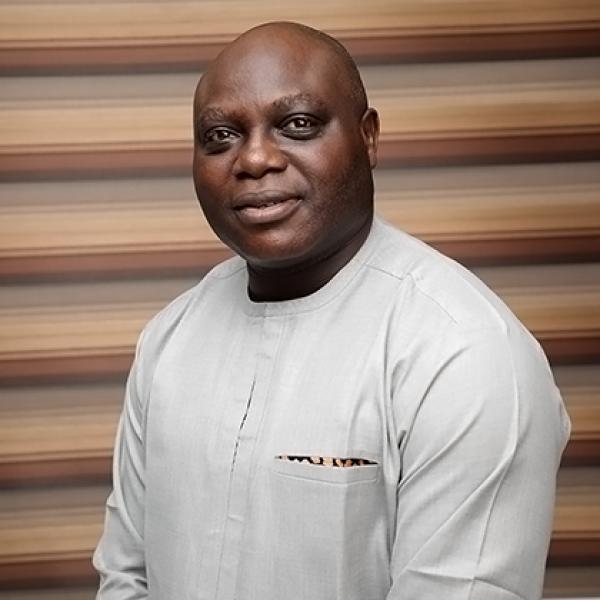 World Food Day: We have all it takes to feed Africa—CRIN Director, Adebola
By: Abara Blessing Oluchi
Mon, 17 Oct 2022 || Nigeria,
The Executive Director, Cocoa Research Institute, of Nigeria (CRIN), Dr Patrick Olusanmi Adebola, has reiterated that the country has all it takes, not only to be self-sufficient, in terms of food security, but also, to feed the entire continent.
According to Dr Adebola, who lamented the neglect of the agricultural sector, Nigeria has one of the largest agricultural lands in Africa, with most of the lands being arable.
Speaking in an interview with CEOAFRICA, as the country joined the rest of the world to mark World Food Day, the administrator and plant scientist, expressed dissatisfaction on the rate at which the country's agricultural lands are being allowed to waste, despite having the largest youth population in the continent.
"World Food Day is celebrated to always remember the efforts being made towards achieving food security. Nigeria is a country richly blessed with both human and natural resources. How often do we hear about natural disasters, as seen in many parts of the world today? We should be leading in food security in Africa. We have one of the largest agricultural lands in the continent. Most of our agricultural lands are arable."
"If you look at our youth population, it is great. We have the largest youth population in the continent. Unfortunately, we still cry about food scarcity when we should be supplying to other parts of the continent. This year's event should be a wakeup call for all of us," he said.
The day is an annual event celebrated on the 16th day of October. It was launched by the United Nations in 1979. The theme for this year is "Leave No One behind".
Meanwhile, the UN stated that last year, 2021, about 193 million people faced serious food insecurity requiring humanitarian assistance, while stressing that 3.1 billion people cannot afford a healthy diet; sub-Saharan Africa is among the ravaged zones.
Back to News