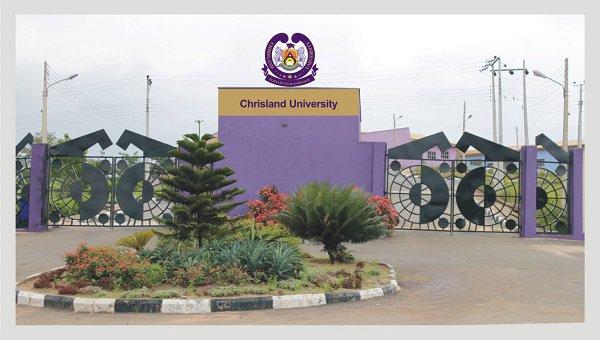 Open letter to Chrisland University by Precious Okoh
By: News Editor
Thu, 5 May 2022 || Nigeria,
A graduate of Microbiology department, Chrisland University, Abeokuta, Okoh Precious Omoze, has written an open letter addressed to the Institution.
The letter reads "While in school, there was a popular slang myself and classmates used to say; "Education is a scam". To us, the slang means that 'the formal education gotten from a university has no meaningful impact to ones future'.
"I remember this slang was adopted by us from social media at a time when the rigors of attending classes, assignments, practical and other academic engagements were stressing us out. The height of it was the technical questions in the examinations which will require you to 'read and reason' before answering, but Glory to God, all has become history.
"I was moved to write this appreciation note after the experience that led to my acceptance at Roche Product Limited, a multinational Pharmaceutical company located at Ikeja, Lagos. After NYSC camping and posting, I approached the company to accept me as a Corp member. I was made to realize that no Corp member had served in the company before I kept wondering why, not until I was told I will undergo series of interviews.
"At different sessions, I was made to undergo two different interviews. The first interviewer asked questions about my knowledge of the company and pharmaceuticals; while the second engaged me in a conversation about my skills and how I can fit into the company. Sincerely, that interview was just like one of the class quizzes, or questioning after seminar presentations back then in school. Most of the questions the first interviewer was asking were basics of what was learnt as an undergraduate." She reiterated
"In a nutshell, today, I am the first Corps member accepted into Roche Group with an assigned office, a work station and a remuneration twice of that of NYSC.
"I can't but say all Glory to God. I therefore use this medium to appreciate my Lecturers in the Department of Microbiology and the entire members of staff of the Chrisland University. Thank you all for the drilling and motivation. I am shinning the light," she ended.
Back to News