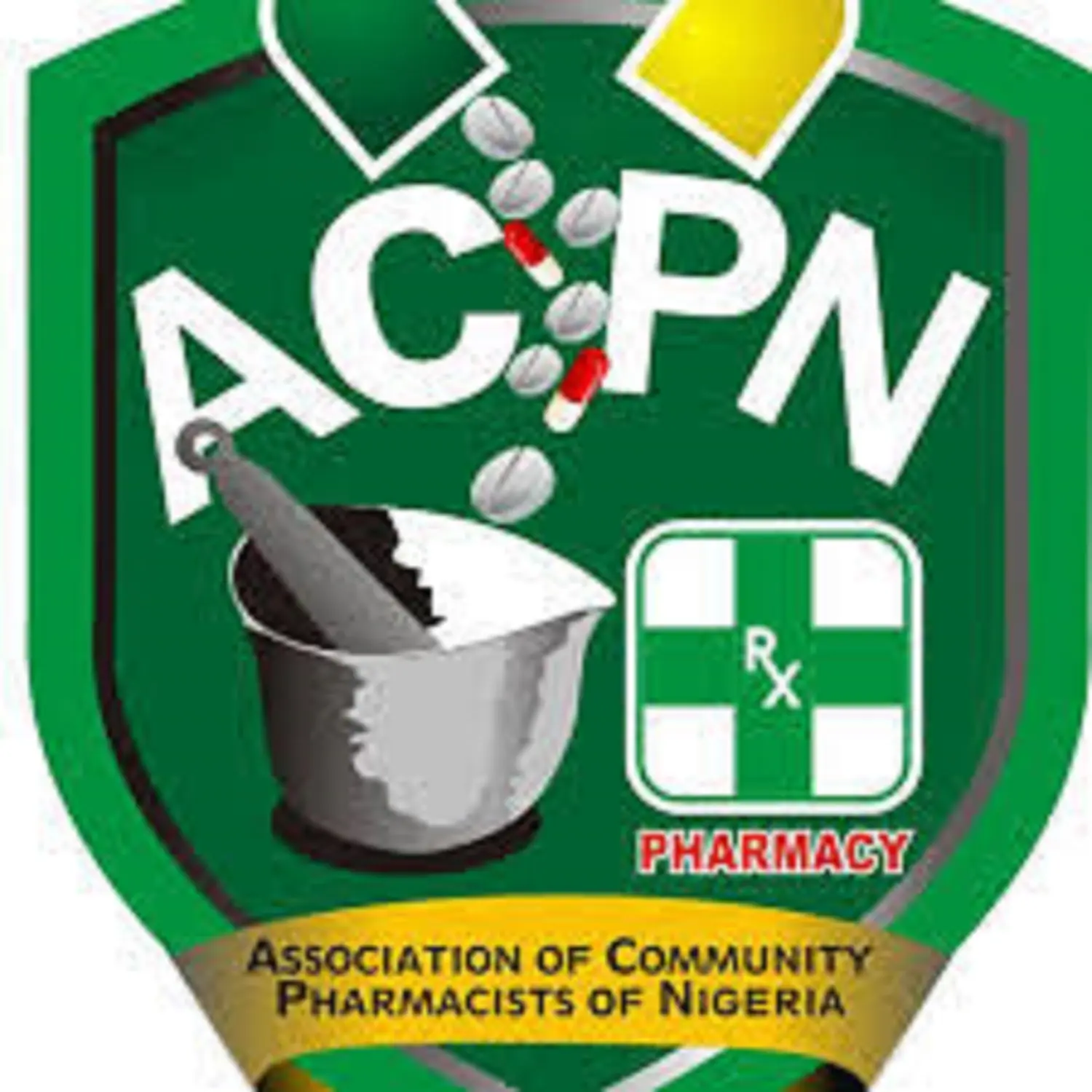 ACPN flags HealthServes technology to enhance quality health care delivery in Nigeria
By: News Editor
Thu, 7 Apr 2022 || Nigeria,
As part of the efforts of the Executive of Association of Community Pharmacists of Nigeria (ACPN) led by the National Chairman, Pharm Oladigbolu Adewale FPSN, has flagged new technology to enhance quality primary health care delivery in Nigeria.
This was made known to CEOAFRICA in a released signed by the Association National Secretary, Pharm Ezeh Ambrose, which solicited for members' maximum corporation for the new technology aims and objectives is to e enhance quality health care delivery in Nigeria.
The new technology named HealthServes Software focuses on forming an integral part of state dynamics assessment metrics and be used for routine patient care documentation, most importantly, to capture all clinical clerking, vaccinations, family planning, pharmaceutical care, Pharmacovigilance, PCN poison and controlled drugs dispensing, e-drug Prescription, point of care assessment and many more tools which are still under development.
"Sequel to official adoption of HealthServes software for all clinical patient documentation and data collection by all community pharmacists across Nigeria, the arrangement has been concluded to start training our members on how to use the software.
"The national leadership of ACPN has engaged the best sustainable financing approach to make the software affordable for all her members. Thus, instead of the official activation fee of N100, 000 for the software, we have explored various financing instrument to subsidize the activation fee to N10,000 per pharmacy for all financially up-to-date members ONLY," the statement read.
Prior to this, it has been stated that all intending users must link up with their state's ACPN leadership to get the software at N10, 000 by providing evidence of capitation payment.
"Otherwise, you will get it at N100, 000 which is the official activation fee. New user can start their registration with this link: https://healthserves.org/register.php?form=INS.
"Note down the institutional ID obtained after the registration of user's pharmacy," Association said.
Following the training process, CEOAFRICA obtained that the account will be activated before the trainees can have full access to the software, adding that all ACPN members will be trained on how to use the software at their various states by the company that developed the software.
"The training arrangement has both online and physical training options. Online training will be conducted via google meet on weekly and for state branches that want their members to be trained physically, they will pay for the logistics of inviting the training team to their state.
"Send the institutional ID for activation with evidence of payment of #10,000 to Medi-direct Information Services with UBA Plc account no: 1021936091 with proof of payment of ACPN national and state capitation fee for the year. Send the information to whatsapp phone no : 08034891157 or email it to clinicals@healthserves.org .
The National Chairman stressed that the proposed training will go a long way to attract more attention to their practice as well as international and local collaborations that will increase their earning potential as healthcare providers.
Pharm Adewale futher stated that the pivotal role of community pharmacists in Primary Health care delivery system in Nigeria through real-time data collection and insightful reporting to relevant stakeholders such as, DHIS2 under the federal Ministry of Health, NAFDAC, PCN, pharmaceutical companies and NGOs.
breaking
Back to News