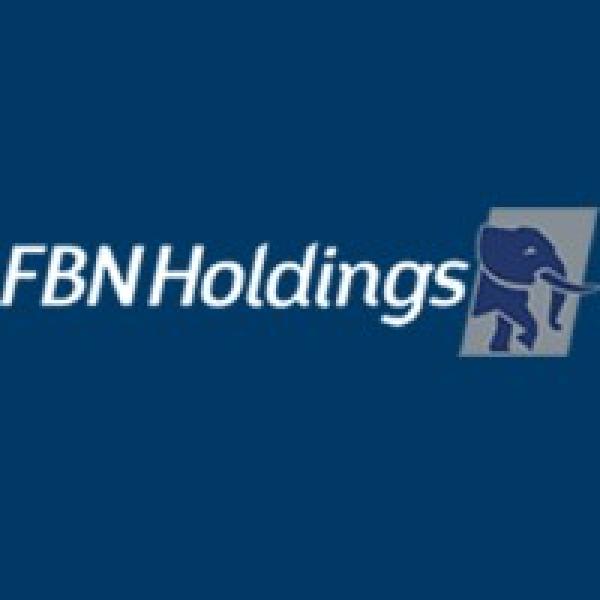 Shareholders, analysts foresee spike in FBNH price, as struggle for controlling interest heightens
By: Morolake Kolade
Mon, 25 Oct 2021 || Nigeria,
MONDAY, 25th October, 2021: As the struggle for controlling interest in FBN Holding Plc by major investors looks set to heighten, shareholders and analysts in the Nigerian capital market have projected a rise in the share price of the company.
FBN Holdings, in a statement released to the Nigerian Exchange Limited and the investing public on Saturday, stated that Mr. Femi Otedola, a billionaire businessman, had acquired a 5.07per cent shareholding in the company through his nominee, Calvados Global Services Limited.
Following that, reports also emerged that the company's Chairman, Mr. Tunde Hassan-Odukale had also acquired 1.92 billion shares which represented 5.36 percent of FBN Holdings' issued share capital.
The President of the Pragmatic Shareholders Association of Nigeria, Mrs. Bisi Bakare, revealed via a telephone interview that the situation implied a struggle for control of FBN Holdings and its subsidiary, First Bank Nigeria Limited.
She said, "This is likely to impact the price of the stock in the coming days and weeks."
The Chief Executive Officer of Enterprise Stockbrokers, Mr. Rotimi Fakayejo, also said he expects a rise in the demand for the shares of FBN Holdings.
In his words, "Definitely a rise in share price would occur. I see a situation whereby proxy accounts held by some of the directors will be converted to direct holding."
Noting that the company would soon release its financial statements for the third quarter of 2021, Fakayejo said a positive result would be a catalyst to sustain the growth in the company's market value.
FBN Holdings' share price closed at N12.1 on Friday, up by 61.33 per cent from N7.55 on September 28, when its shares began a steady climb.
It was the most traded stock on the floor of the NGX in the previous week by volume at 626.888 million shares, representing 40.07 per cent of the total number of shares traded.
Back to News