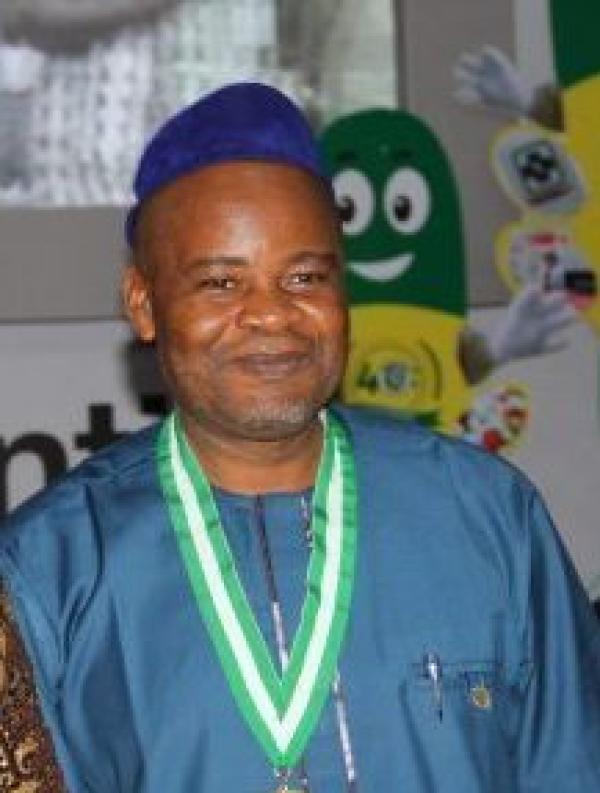 Pharm. Adewale Aderemi oladigbolu
ACPN Chairman set to introduce Software to improve members I.T capacity
From: CEOAFRICA NEWS: Reported by Kelvin Ugo Ubaka
Sat, 23 Oct 2021 || Nigeria, Nigeria
Saturday 23rd Oct.2021: The National Chairman of the Association of Community Pharmacist of Nigeria ACPN, Pharm. Adewale Aderemi oladigbolu has disclosed that the body will be introducing a new software to improve the information technology operation capacity of it members operating under the body.
He made this known in an exclusive interview with CEOAFRICA while unfolding plans for his first 3-months in office, he disclosed that plans are on course to introduce a software for inventory management and general pharmacy management so that members can begin to have value for the dues they pay.
Oladigbolu promised that the software will be made available to members at a very affordable cost and for members to get easy access while downloading it at a discounted value so as to encourage members to continue to pay their annual dues.

He also added that he hopes to introduce a Job app to cater for the number of new Pharmacist being produced now, "we must understand the existing difficulties between this new job seekers to getting an interface with Employers. The app will be useful in breaking that barrier between the new Pharmacist and the ACPN members and CEO's who need to employ."
The ACPN Boss also reiterated the ongoing webinar introduced for members saying that it has over 250 members actively participating in the exercise,
"We have Webinars running in two legs within the last one month within the Community Pharmacists virtual space because we recognise that Community Pharmacy is a precision science based practice and also has a commercial angle to it. The webinars are meant to deepen people's knowledge on Pharmaceutical care and support and broaden their scope in terms of merchandising."
Dwelling on his campaign promises, Oladigbolu said that he would ensure that Community Pharmacist can do more, earn more and be impactful.
On his plan for Community Pharmacist's access to funds, he said that he has had several meetings with Financial institutions in regards to partnership,loans and seminars adding that talks are ongoing for a business to business concept between community Pharmacist and the firms. "our goal is to de-capitalise the open drug system of distributing drugs so that once we have all the Manufacturers, wholesalers and distributors on the same eco-system,IT based ,then drug prices can drop and Pharamacist can earn more."
Back to News