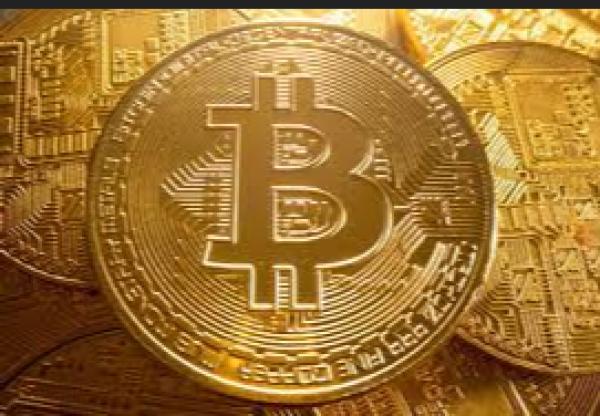 Bitcoin hits $60,000, nears all time high with growing hopes for ETF approval
By: Morolake Kolade
Sat, 16 Oct 2021 || United States,

SATURDAY, 16th October, 2021: King cryptocurrency, Bitcoin has hit the $60,000 mark for the first time in six months on Friday. This mark brings it close to its record high, with traders growing confident that U.S regulators would approve the launch of an exchange-traded fund based on its future contracts.
Several cryptocurrency investors have been waiting for the approval of the first U.S. exchange-traded fund (ETF) for bitcoin, whose recent rally has been fueled in part by anticipation of such a move, which will speed up the mainstream adoption of digital assets.
According to reports from Bloomberg on Thursday, the U.S Securities and Exchange Commission (SEC) is set to allow the first U.S. bitcoin futures ETF to begin trading next week.
Speaking about this development, Head of Research and Strategy at Asia-based cryptocurrency exchange, AAX, Ben Caselin, said "It is widely expected that Q4 will see significant progress around a bitcoin ETF in the U.S."
Reports also show that several fund managers, including the VanEck Bitcoin Trust, ProShares, Invesco, Valkyrie and Galaxy Digital Funds have applied to launch bitcoin ETFs in the United States. Several crypto ETFs have been launched this year in Canada and Europe.
Bitcoin, the world's biggest cryptocurrency, rose 4.5% to its highest level since Apr. 17 and was last at $59,030. It has risen by more than half in value since Sept. 20 and is now close to its all-time high of $64,895.
Back to News