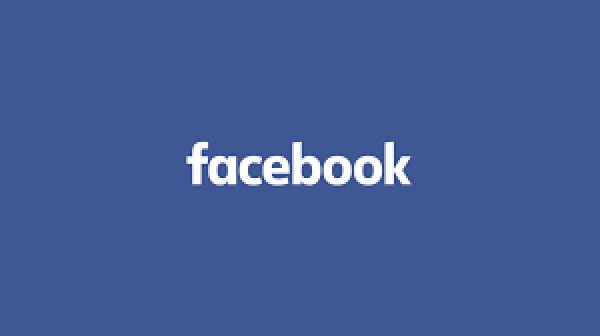 LATEST: Facebook moves to ban contents that sexually harasses public figures
By: Abara Blessing Oluchi
Thu, 14 Oct 2021 || Nigeria,
THURSDAY- 14th October, 2021: Facebook has announced that it would start removing "severe sexualizing content" targeting public figures.
According to the global head of safety at Facebook, Antigone Davis, who disclosed this in a blog post on Wednesday, the new development was part of a new update to its bullying and harassment policies.
The post reads "The policy changes also include coordinated harassment attacks against users.
"As part of this new policy update, we would remove any profiles, pages, groups, or events dedicated to sexualizing public figures, including celebrities, politicians, and content creators.
"The new policy bans sexualized photoshops and drawings and any degrading content "in the process of bodily functions."
"We would also remove "unwanted sexualized commentary" and repetitive attacks harassing an individual sexually.
"Public figures, either politicians, journalists, celebrities or content creators use Facebook and Instagram to engage directly with their followers.
"We made these changes because attacks like these can weaponize a public figure's appearance, which is unnecessary and often not related to the work these public figures represent," Davis wrote.
Back to News