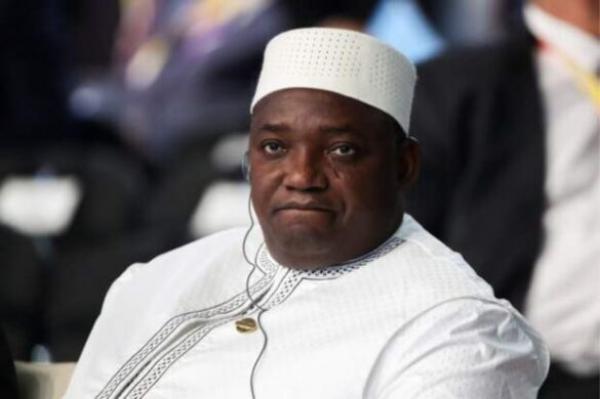 Journalists Attack: Amnesty International faults Gambian president on media oppression
By: Abara Blessing Oluchi
Thu, 23 Sep 2021 || Gambia, Gambia
THURSDAY- 23rd September, 2021: Amnesty International has accused Gambian President Adama Barrow of failing to repeal repressive laws that stifle freedom of the press in the country.
The human rights group said the country had recorded more than 15 attacks on journalists in the past four years, according to its report released on Wednesday.
President Barrow came to power in 2017 thanks to an election promise to correct the mistakes of his predecessor, Yahya Jammeh.
However, Amnesty says repressive laws that limit human rights, including freedom of expression and peaceful assembly, have not been changed.
Some government agencies, including national security agencies, can monitor, intercept, and store communications for surveillance purposes without a court order.
In a 2018 ruling, the Ecowas Court urged the Gambian authorities to amend the criminal laws on defamation, sedition, and fake news in line with the country's obligations under international human rights law.
This did not happen as the current parliament is running out before the December elections.
However, the report also recognizes some positive developments, including the establishment of the National Human Rights Commission and the Truth, Reconciliation, and Reparation Commission to combat human rights abuses.
Back to News