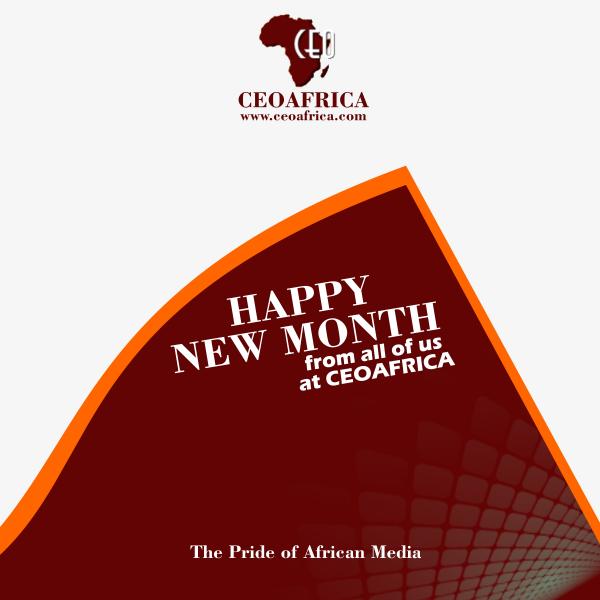 Happy New Month to you all
By: Abara Blessing Oluchi
Sun, 1 Aug 2021 || Nigeria,
As the dawn breaks on another month, may all that you do in this new month be productive and successful.
Always remember that a new month is another chance to start afresh, don't lose hope!
Pursue your dream and always have it in mind that you can make it. It can only be delayed but will never be denied.
We wish you the very best of the month; once again, happy new month.
CEOAFRICA is an online leading media organization in Africa. We break the news as it is happening. Call us for your world Class Documentary, Jingle, Event Coverage, Media Consultancy, Digital Marketing, Training, etc.
You can reach us on 09013920554, 08100605269 or send us a mail via contact@ceoafrica.com and always visit our website at https://ceoafrica.com/index.php for your news updates.
Back to News