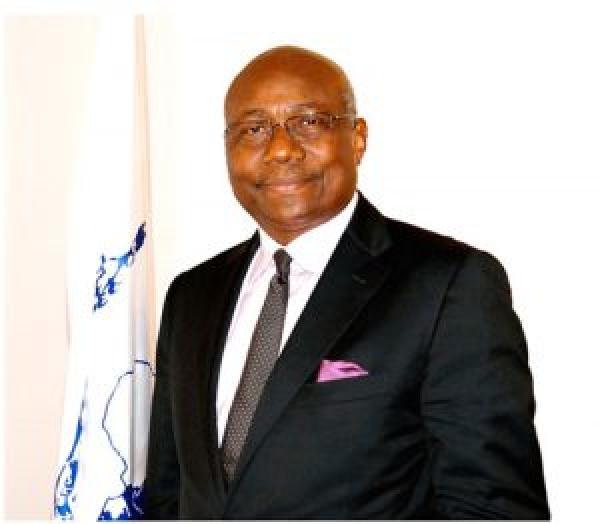 CERDOTOLA Executive Secretary lauds Ivory Coast President, says "reconciliation," only way to defuse political tension
By: Abara Blessing Oluchi
Thu, 29 Jul 2021 || Cameroon, Cameroon
Thursday- 29th July, 2021: Prof. Charles Binam-Bikoi, the Executive Secretary of the International Centre for Research and Documentation on African Languages and Traditions, (CERDOTOLA), has acclaimed the President of Ivory Coast, President Alassane Ouattara for reconciling with his predecessor and longstanding rival, Laurent Gbagbo.
Ouattara on Tuesday offered a hearty welcome to his predecessor Laurent Gbagbo as the rivals met for the first time since the West African country's deadly 2010-11 conflict, saying the turmoil was "behind us."
In the last months of his stormy rule from 2000 to 2011, Gbagbo rejected defeat by Ouattara in a presidential ballot. The ensuing conflict claimed more than 3,000 lives.
After he was ousted, Gbagbo was flown to The Hague to face charges of crimes against humanity, of which he was eventually acquitted.
Reacting, Prof. Binam-Bikoi described their meeting as an historical move which will aid in defusing the political tension in entire African Countries.
He noted that the peace which just exited between the leaders illustrate the need for Africans to be united in order to reshape the developmental structure of African countries at large.
He urged the all other African leaders to tap from the 'historical event' by pursuing peace which will make black nations a home for all.
The research professor appealed to all African leaders to work together for peace, unity and harmony with the goal of making Africa a peaceful continent.
Back to News