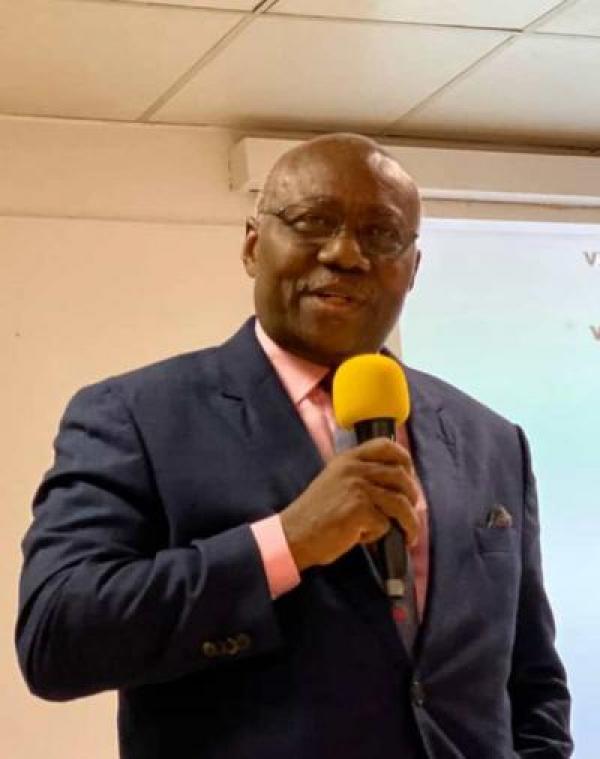 World Hepatitis Day: CERDOTOLA Executive Secretary lauds UN, WHO for raising awareness
By: Abara Blessing Oluchi
Wed, 28 Jul 2021 || Nigeria,
Wednesday 28th July, 2021: The Executive Secretary of the International Centre for Research and Documentation on African Traditions and Languages (CERDOTOLA), Prof. Charles Binam Bikoi, has applauded the United Nation (UN), for raising awareness about Hepatitis globally.
Declared by the United Nation (UN) in collaboration with World Health Organization (WHO), World Hepatitis Day is observe every 28th July of the year. It aims at increasing awareness and understanding of viral hepatitis as a global priority and encouraging its prevention, diagnosis and treatment.
The date of 28 July was chosen because it is the birthday of Nobel-prize winning scientist Dr Baruch Blumberg, who discovered hepatitis B virus (HBV) and developed a diagnostic test and vaccine for the virus.
The theme for the year 2021, "Hepatitis Can't Wait" aims at conveying the urgency of efforts needed to eliminate hepatitis as a public health threat by 2030.
While speaking on the importance of the celebration, Prof. Bikoi said "the day is an opportunity to step up national and international efforts on hepatitis, encourage actions and engagement by individuals, partners and the public so as to highlight the need for a greater global response as outlined in the WHO's Global hepatitis report of 2017."
He described the day as a day to unite and make our voices heard, noting that it is a day to celebrate the progress we have made and to meet the current challenges.
He further said the day is an opportunity for us to increase awareness and encourage a real political change to jointly facilitate prevention, diagnosis and treatment.
Prof. Bikoi encouraged the general populace to engage on high coverage of testing and treatment which he said is very crucial in order to achieve the global eliminations goals by 2030.
Back to News