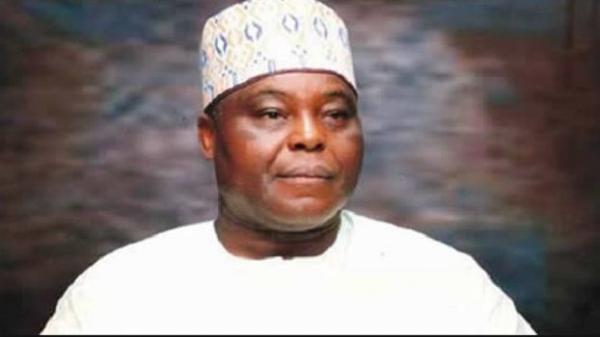 High Chief Raymond Dok­pesi, former Chairman of Daar Communications Plc
Money Laundering Charge: Dokpesi Asks Court to unfreeze his accounts, release documents
By: Cletus Sunday Ilobanafor
Wed, 14 Jul 2021 || Nigeria,
ABUJA -Wednesday 14 July 2021: ustice John Tsoho of the Federal High Court, Abu­ja, on Tuesday adjourned to July 19, for hearing of a motion on notice filed by High Chief Raymond Dok­pesi, former Chairman of Daar Communications Plc, seeking the unfreezing of his accounts and release of his documents under the custo­dy of the court.
Dokpesi's lawyer, Kanu Agabi (SAN), informed the court that the frozen ac­counts as well as documents submitted to the court were in respect of the money laun­dering allegation levelled against Dokpesi, which had been dismissed by the Court of Appeal.
"My Lord, it is a straight forward application and we are prepared to proceed if the court permits", he said.
But Oluwaleke Atolagbe, counsel representing the EFCC, told the court that or­dinarily they were not sup­posed to be in court because no hearing notice was issued to them.
"We are not aware that the case is coming up. We only came to court to appear before Justice Inyang Ekwo for another case entirely.
"It was one of the coun­sel that drew our attention, only for us to find out that the case is listed.
"We hold this court in high esteem and as a mark of respect for the court, we decided to appear before my Lord to hint him on how we stumbled on this case."
Back to News