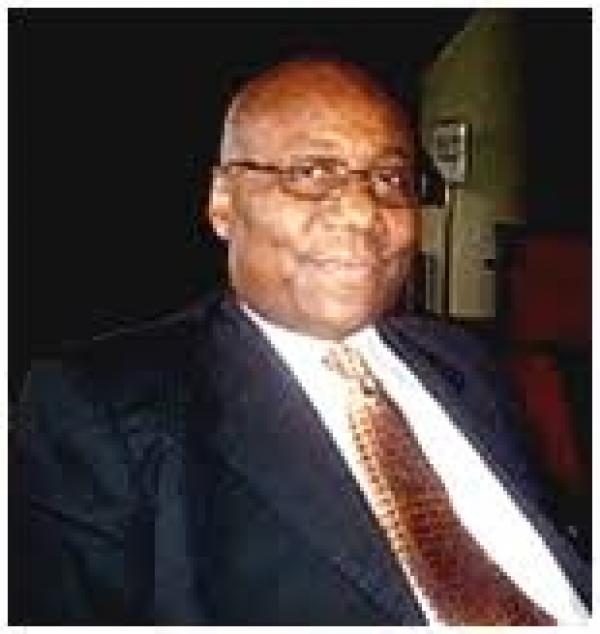 CERDOTOLA's Executive Secretary hails UN for sustaining bonds of unity in the world
From: Kazeem Nurudeen
Sat, 3 Jul 2021 || Nigeria, Ibadan
Saturday, 3rd July 2021: As United Nations, (UN), commemorates today the 3rd of July 2021, as the International Day of Cooperatives, (CoopsDay), the Executive Secretary of the International Centre for Research and Documentation on African Traditions and Languages, (CERDOTOLA), Prof. Charles Binam-Bikoi, has commended the efforts of the UN towards striving for the unity, peace, and harmony of the entire world by highlighting some important days for celebration in order to bring about unity and uniformity in the running of government worldwide.
Speaking in an Exclusive Interview with CEOAFRICA to mark the International Day of Cooperatives, CERDOTOLA Executive Secretary, Prof. Binam-Bikoi, said the mandates of CERDOTOLA in the areas of research and documentation would help in no small way in enhancing and achieving unity of purpose in the African continent and the world at large.
He added that, International Day of Cooperatives is important and essential because, it will educate the public on the power of togetherness, which goes in line with the popular saying: "united we stand, divided we fall".
He added that, it is the act of being in one mind, cooperating and collaborating that give birth to unity, because when individual, organization, or country cooperate with one another in fighting common enemy, they will surely win because there is power in being united.
The erudite Professor then commended the United Nations for always championing the promotion of unity among the continents and the countries of the world through the power of advocacy and diplomacy..
Prof. Binam-Bikoi urged individual to consider fully the potential of the day in find solution and contributing to the solution to the economic, social and environmental problems world over as the rationale behind the day.
He then congratulated all the citizens of the world for this year's celebration.
The day marked by UN to showcase the level of cooperation, and advantages of peaceful co-existence between the countries of the world.
This day is celebrated internationally so as to "rebuild better together" between an individual as well as countries, by displaying how the entire world comes together in achieving the same goal or tackle common problem like COVID-19 pandemic crisis follows with solidarity and resilience of the entire world.
Back to News