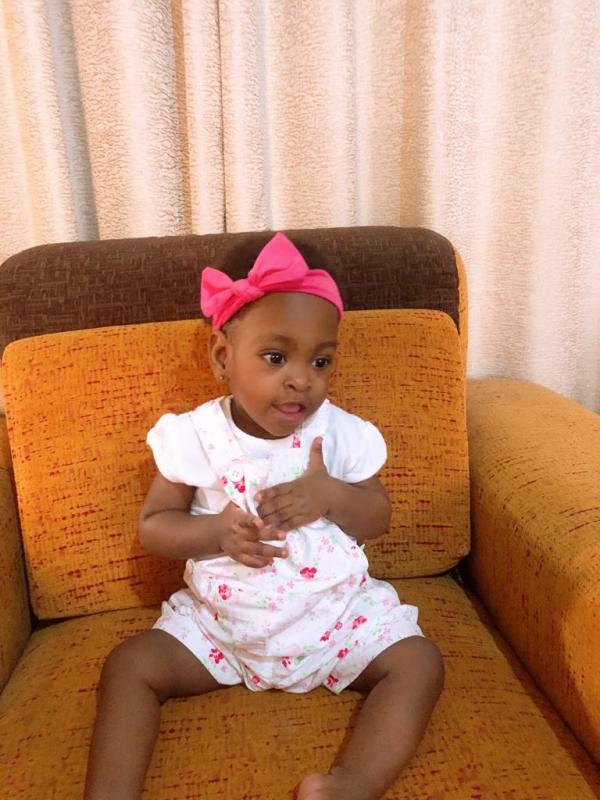 Kindhearted people to assist this ailing baby girl, Janice Odobo
From: 'Tunde Babalola
Wed, 9 Jun 2021 || Nigeria, Ibadan
Wednesday, 9th June 2021: A one-year old baby, Janice Odobo is in dear need of your assistance to have a good and healthy life.
Janice Ona Odobo, a one year old infant, was born pre-term on the 23rd of March 2020.
Since November 2020, she has been in and out of the University College Hospital, (UCH), for one test or the other.
A letter from the UCH confirmed that Janice is in dear need of financial assistance to face the health challenges
The ailing baby girl needs your kind assistance to live a good and healthy life. You can please reach out to her through her Nigerian account: Zenith bank 2052203994 Account name: Odobo Janice)
Thank you for standing up for Janice at this trying period : #helpbabyJanicehear
Back to News