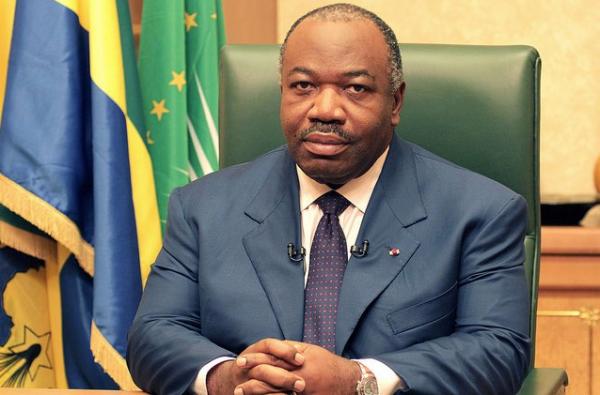 COVID-19: Gabon tightens travel rules for visitors
By: Abara Blessing Oluchi
Mon, 7 Jun 2021 || Gabon, Gabon
Monday- 07 June, 2021: Visitors arriving in Gabon from 15 June will be ordered to take a coronavirus test, and stay in a hotel selected by the Gabonese authorities for a period of 24 hours.
The new rules also stated that travellers will pay for the $37 (£26) PCR test, and the hotel stay themselves.
"Anyone with a Covid-19 vaccination card will be exempt," says Gabon's tourism ministry.
After the scheduled 24 hours, travelers will be tested again and will not be released from quarantine unless the test is negative.
If they test positive, they will be treated by health personnel.
According to the Gabonese government, these precautions are taken to limit the spread of the virus in the country and particularly of the new variants of Covid-19.
The Alpha variant of the virus, first discovered in the UK, was detected in the country last February and authorities say they want to remain cautious.
Back to News