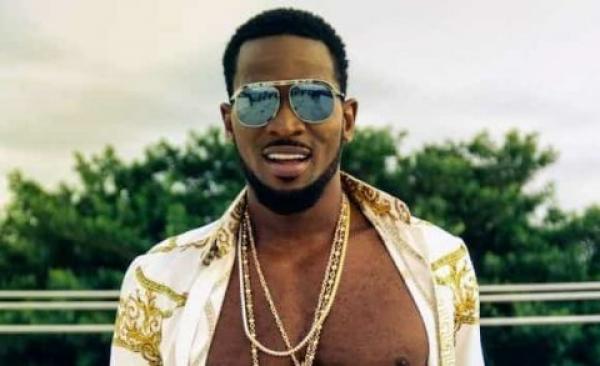 D'banj to release single this month to mark birthday
From: CEOAfrica News: Reported by- Tunde Babalola
Thu, 3 Jun 2021 || Nigeria, Lagos
3rd June 2021: Music star, Oladapo Oyebanji, popularly known as D'banj, will this month (June) release a single from his next album entitled "Stressfree" to mark his next birthday.
D'banj made the disclosure in Lagos during reward of 10 winners of the May edition of a raffle draw organised by his initiative, CREAM Platform.
The winners got N50, 000 each.

According to D'banj, the title was informed by the trials he went through over the years.
"My birthday is on June 9; so, I'll be dropping a single off my upcoming album around the time. I won't be specific on the particular date it will drop.
"The inspiration behind the title of my album is that God made it clear to me that I would have to go through stress; so, I learnt a lot from this.
"I have learnt a lot of lessons overtime, and this has made me stronger, smarter and, most importantly, wiser.
"I can assure everyone that the album is a great one and fans can look forward to listening to good music," he said.
Back to News