Nigeria   ::   News
GET TRAINED TO BECOME A PROFESSIONAL GRAPHIC DESIGNER
Mar 05, 2021
By: Abara Bleesing Oluchi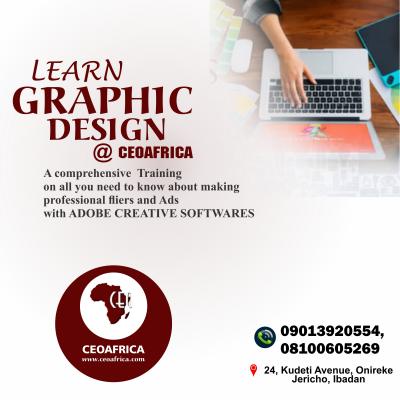 Do you long to be an exceptional graphic designer?
Do you want to make graphic designs that will stun your clients or audience? CEOAFRICA got you covered.
Our training is comprehensive and up-to-date. We have topnotch tutors that will give you step-by-step guidance on how to become a professional and exceptional graphic designer.
CEOAFRICA is the place to get trained if you don't want to be "just a designer." You will be taught how to effectively combine technology and art to convey ideas to people for sales, entertainment and other purposes.
  Headlines (Nigeria):
Read our other news items below...