Nigeria   ::   News
BREAKING: NURTW, RTEAN proscribed in Ondo
Mar 01, 2021
Source: CEOAfrica News: Reported by- Prince Lawrence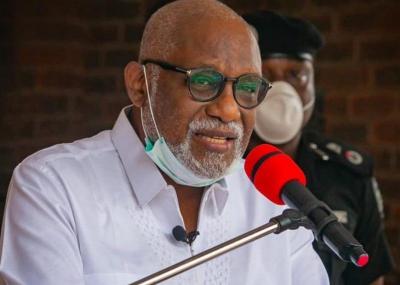 Ondo Stae Governor, Rotimi Akeredolu, has banned activities of the National Union of Road Transport Workers (NURTW) and the Road Transport Employers' Association of Nigeria (RTEAN) from all motor parks in the state.
Both unions were warned to stop collecting dues and levies from commercial drivers in the state.
Senior Special Assistant on Special Duties and Strategy, Dr Doyin Odebowale disclosed the governor's directive.
Odebowale explained that the ban of the driver unions' activities was due to leadership tussles.
He added that the new tickets would be sold directly by government officials and urged commercial drivers to revert to the old price of N50 per drop.
  Headlines (Nigeria):
Read our other news items below...