Nigeria :: News
Police to investigate rising cases of rape in Rivers university
Oct 17, 2020
Source: CEOAfrica News: Reported by-Blessing Osajie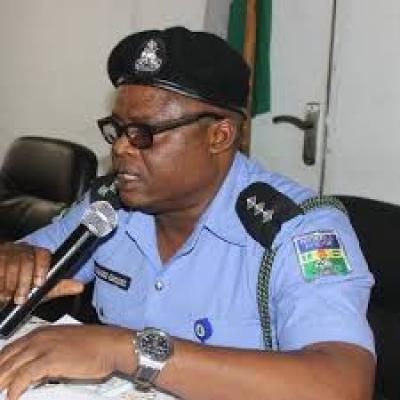 RIVERS STATE
The Police in Rivers State have said that they are investigating the rising incidents of rape in the Ignatius Ajuru University of Education (IAUE), Rumuolumeni, Port Harcourt.
This follows the parading of two students of the university by the police for allegedly gang-raping a female student in one of their hostels.
The Police Public Relations Officer of the state, Nnamdi Omoni said that the police have launched a manhunt to apprehend a third suspect currently on the run after taking part in the crime.
He said a particular hostel in the said institution was notorious, adding that the police would work alongside the university authority to stop the trend.
Elaborating on the rape case, Omoni said, "First person lured her into his room, under the pretext that he was going to assist her in charging her phone and then had sex with her. The other two who happen to be his friends had unlawful sexual intercourse with her as well.
"From what we have gathered, it's like there is a hostel in that university that is notorious for this infamous act where students take their victims to and forcefully have sex with them.
"We will interface with the school authority. We are going to take appropriate measures to ensure that matters like this do not occur again in that campus."
He also noted that the case involving the two arrested persons has been transferred to the State Criminal and Investigation Department.
Headlines (Nigeria):
Read our other news items below...